Outdoor Play
"There is no such thing as bad weather just bad choice of clothing" 
At our Brockhall Nursery we have 4 amazing outdoor areas to explore
Our Park Area
This space is used by our Toddler, Foundation and Preschool children. There is a large climbing frame complete with monkey bars and fireman's pole. Children develop their gross motor skills by pulling themselves up, swinging and climbing. We also have a large climb-in sandpit where the children can dig holes or create sand masterpieces. Water access allows the children to experiment mixing the sand and water to explore texture and consistency, we also have lots of fun keeping cool in the summer with our sprinkler!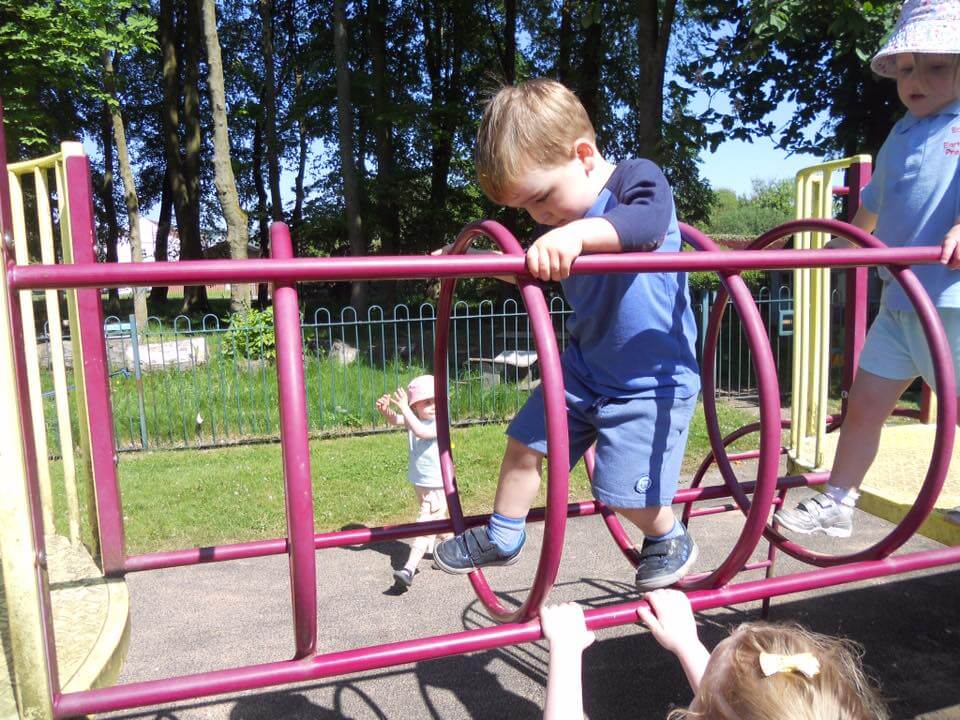 Our Bike Track
This space is used by all our children and is the one most used by our under 2s. The space has a looped bike track going round the space complete with roundabout and crossing. This gives a great space for our youngest children to use push along toys to develop their walking skills and balance. we also have a crawl in – crawl out sand area so even our youngest babies can explore making mud pies and splashing in muddy puddles. Water access allows for lots of splashing and practice with pouring, filling and emptying. We also use the large open grassy area of this space to hold our annual Sports Day where parents can come and watch their child run a variety of races.
The Preschool Zone
This space is used exclusively by our Preschool children. This space is an extension to their classroom environment and is completely chosen by them on a day to day basis. They are responsible for setting up and packing away this space which gives them a great sense of pride and independence. The space also means they can have out equipment and resources that may be unsuitable for our younger children but provide a further challenge for our Preschool class.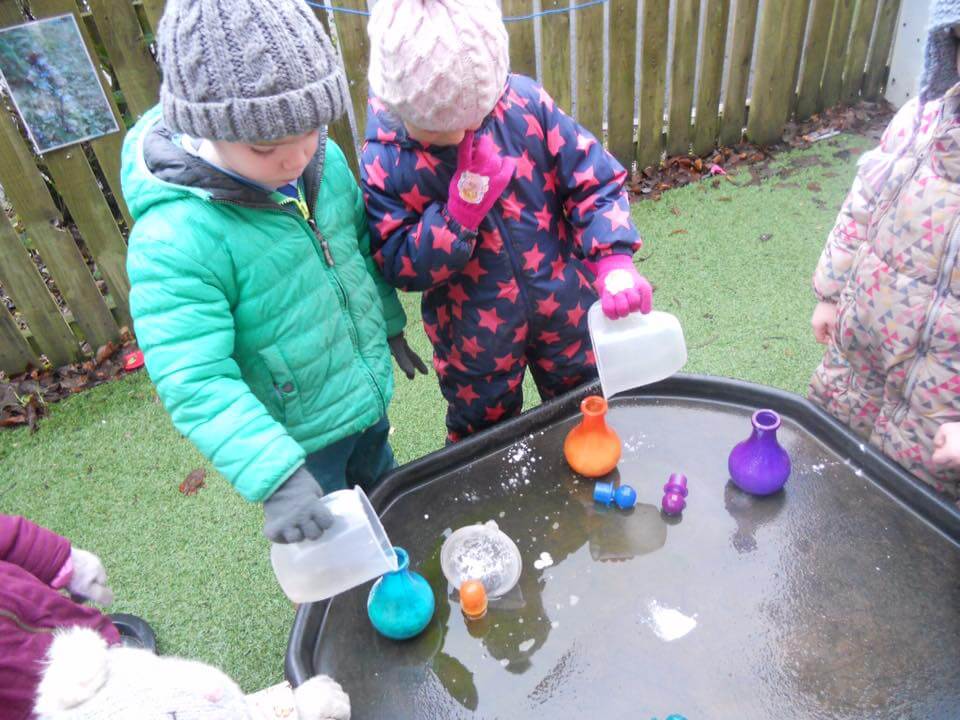 Our Forest
This space is used by all our children, we are very lucky to have such an incredible space as part of our nursery. The children love to explore the wild flowers, horse chestnut trees and insects that inhabit the forest. We can observe the changes through the seasons and observe wildlife such as squirrels and field mice that come to visit us. This is where the children learn to take manageable risks through climbing trees, balancing on fallen logs and den building. We also hold our Forest School leavers party here, where our Preschool leavers will get to experience sawing branches and toasting marshmallows on a campfire.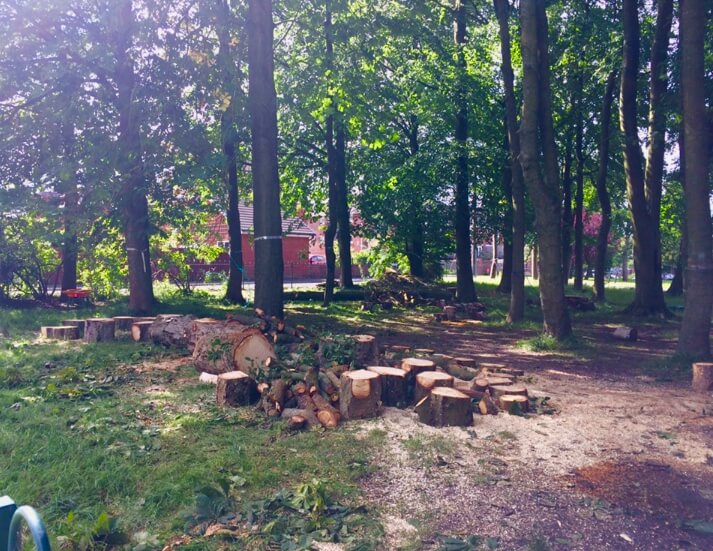 Mental Health
increased sense of wellbeing
Decreases in hyperactivity
Decreases in symptoms related to anxiety and depression
Physical Health
natural source of Vitamin D
decrease in the likelihood of developing obesity
develops both fine and gross motor skills
Cognitive Health
opportunities to make decisions and problem solve
increases creative thinking
children develop higher levels of sequencing, planning and organising
Emotional Health
develops empathy
increases self-esteem
develops emotional intelligence
Social Skills
increases social interaction
higher levels of sharing,  co-operation and helping
builds memories with friends
Play Skills
increased persistence in play
higher levels of engagement both outside and inside
increasing ability to risk assess their own play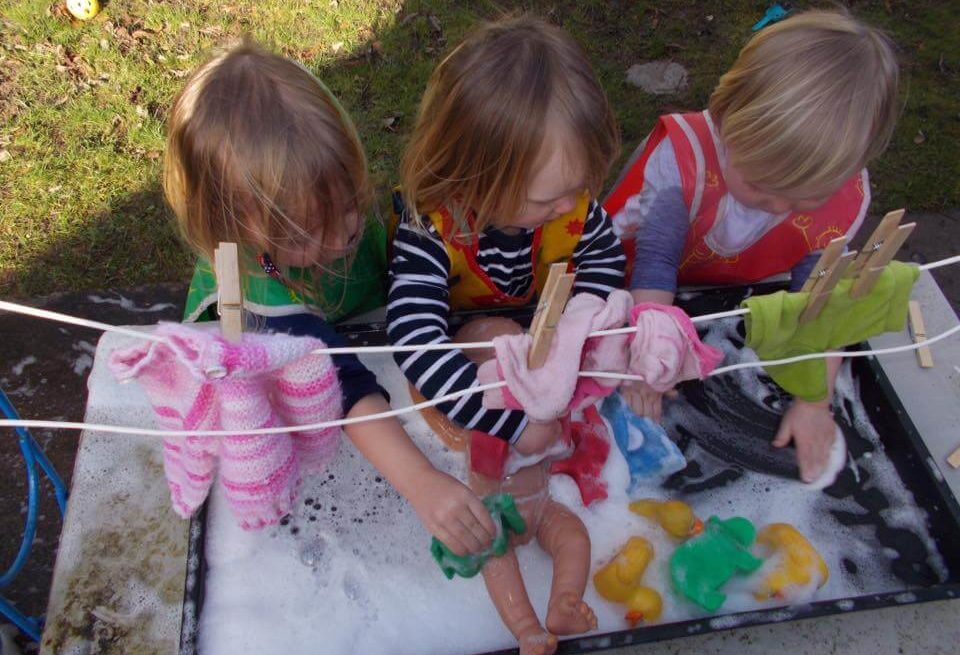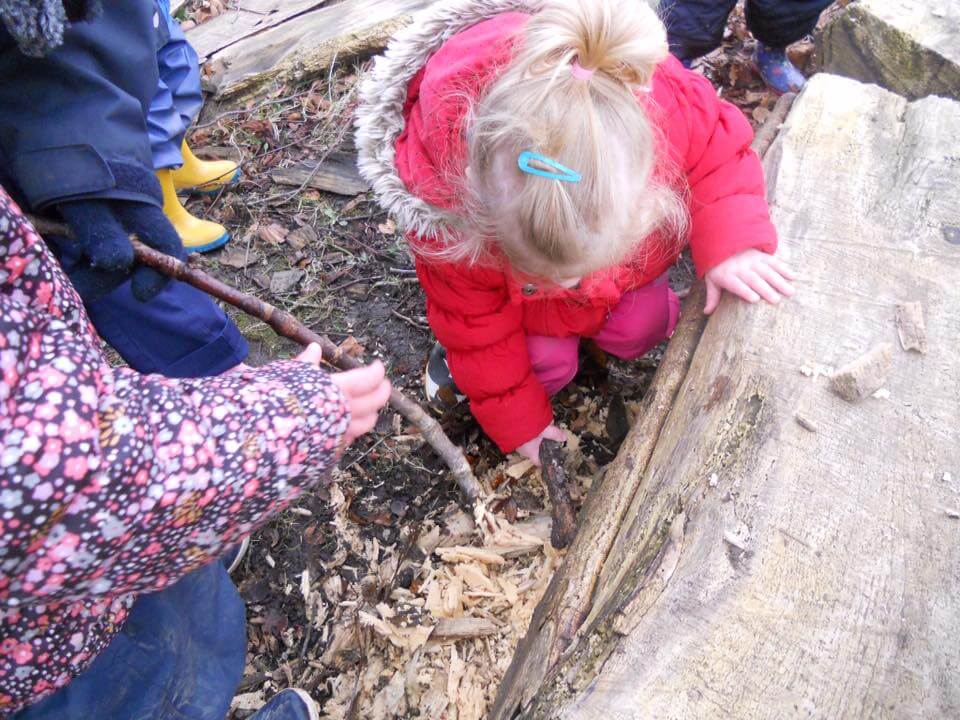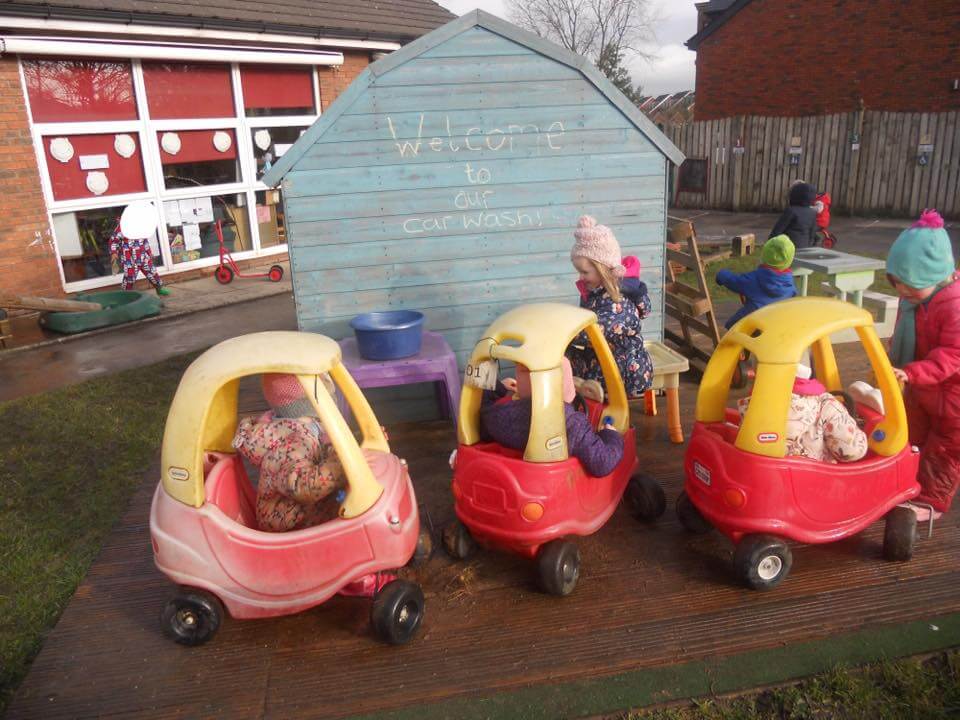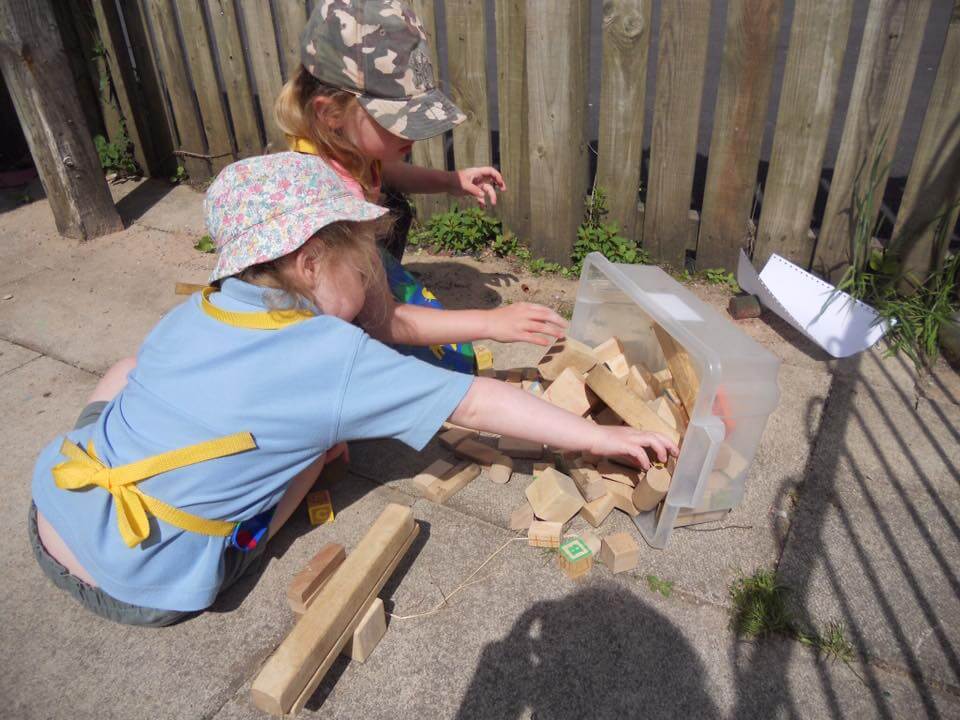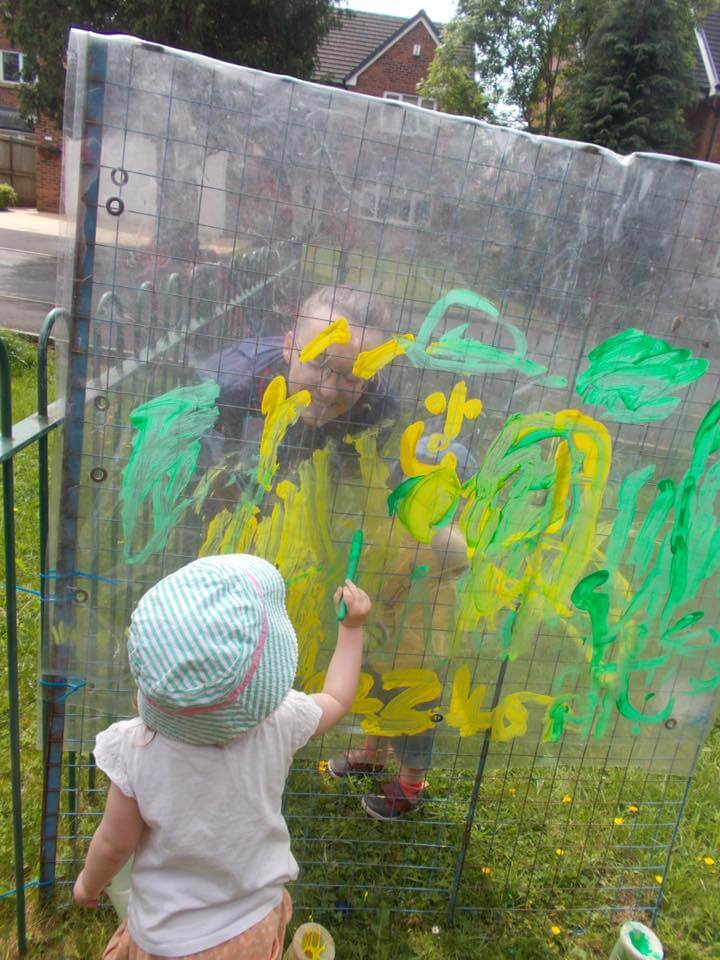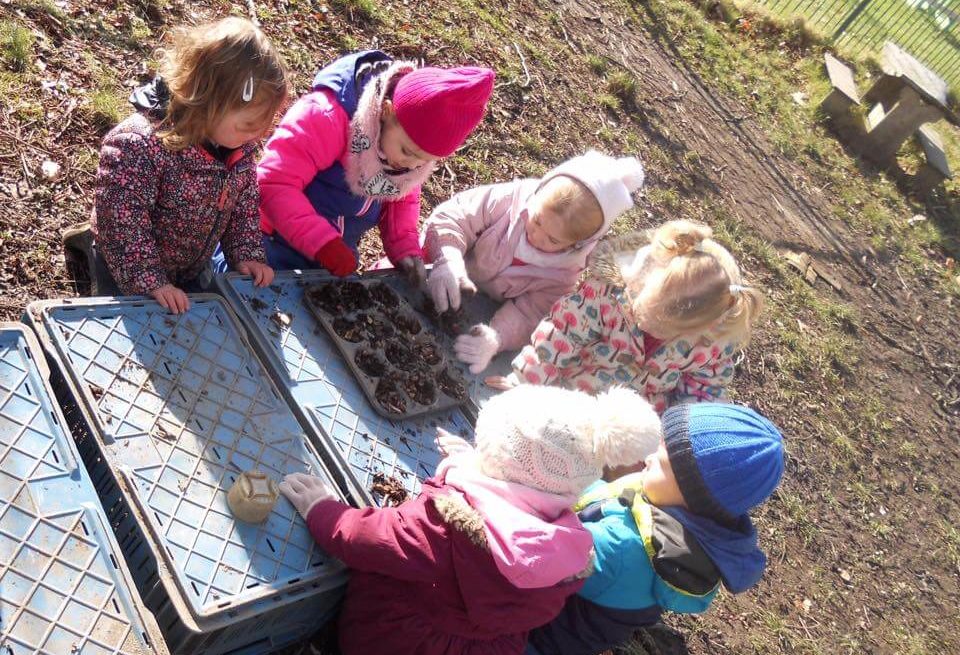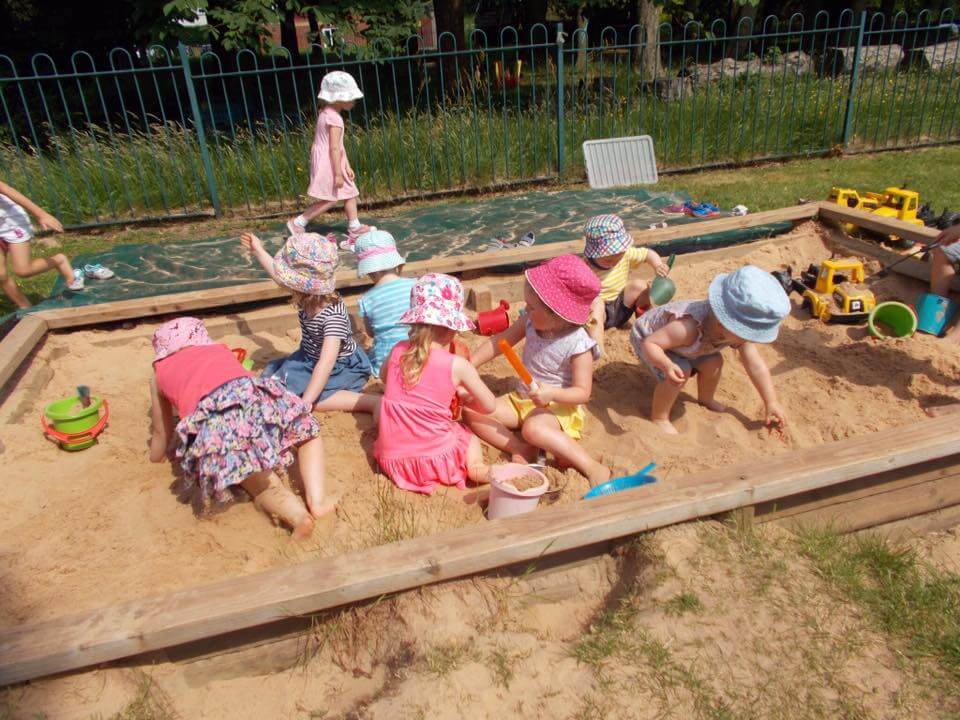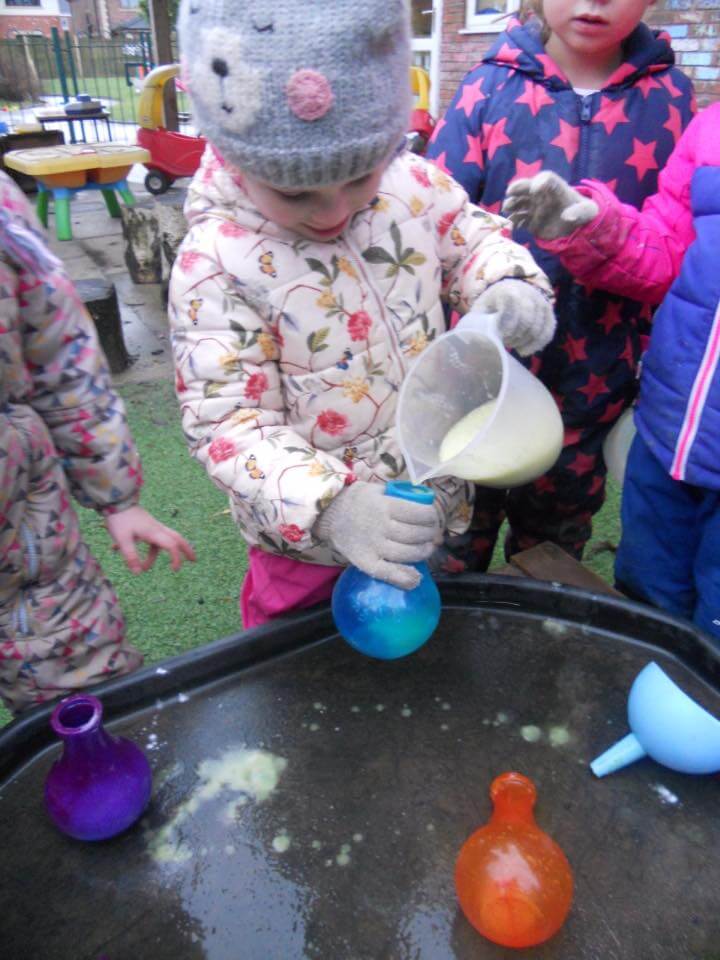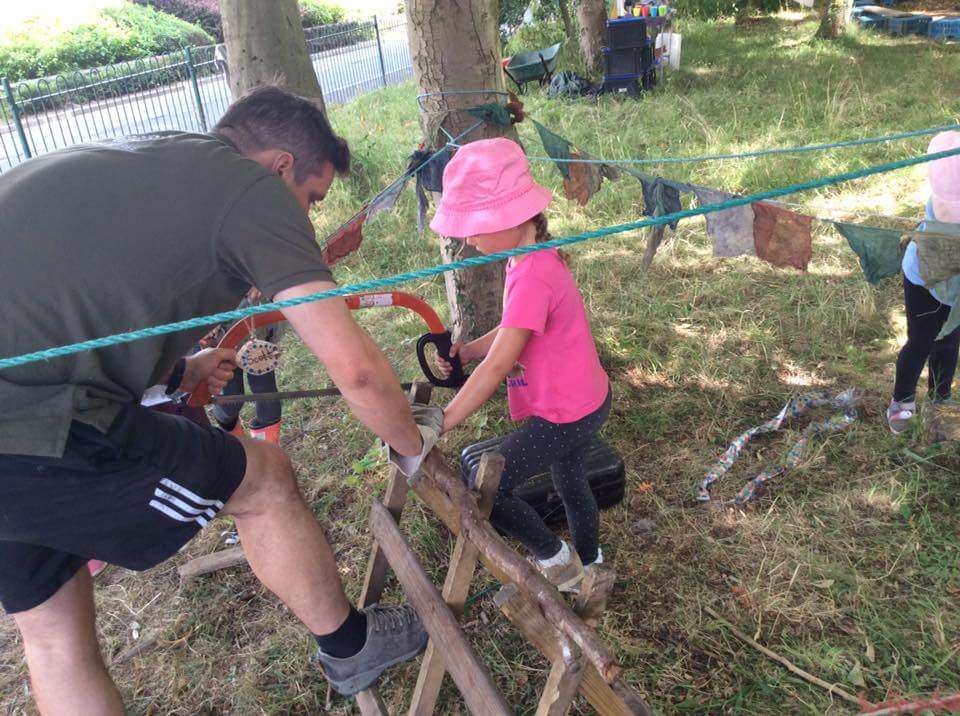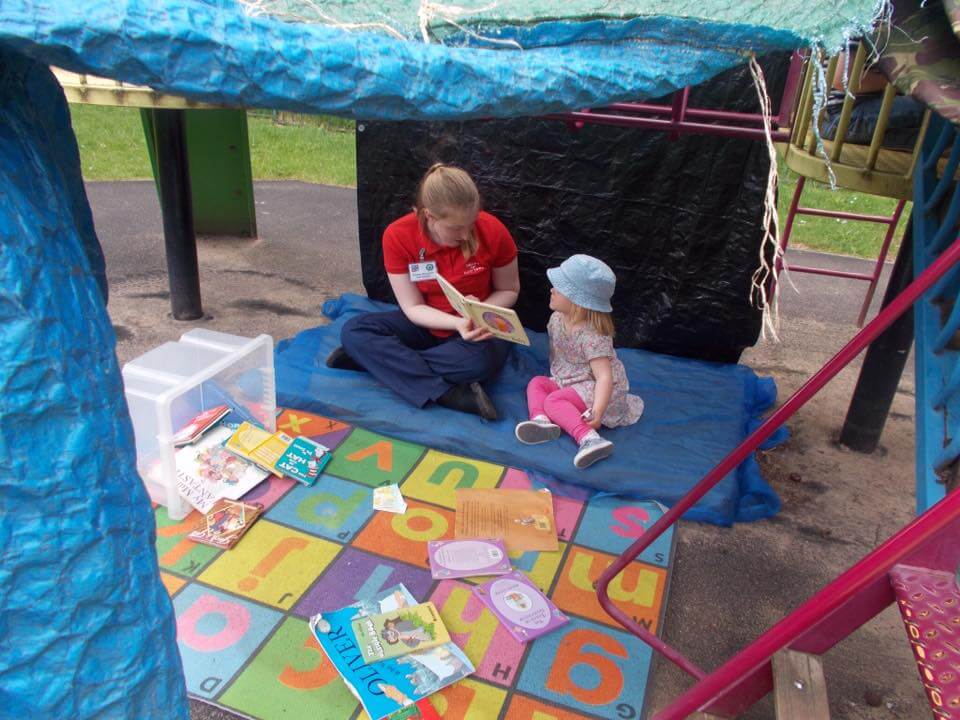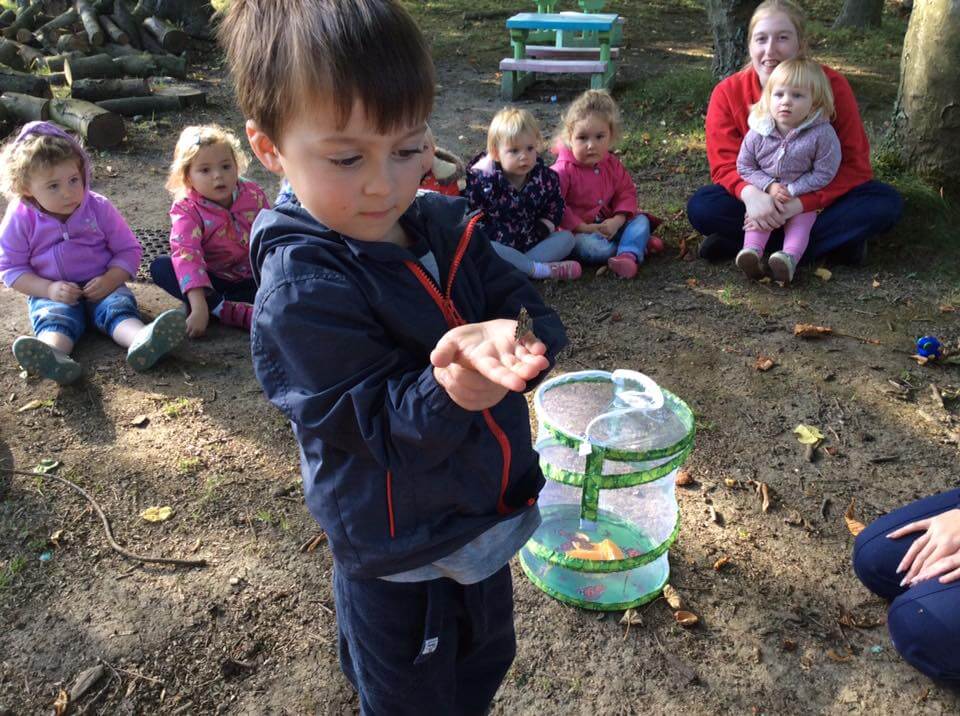 Contact our Brockhall Nursery today to arrange a tour