Welcome!
We are Educare for Early Years Day Nurseries
Providing a fun, safe environment where the emphasis is on care, learning and development.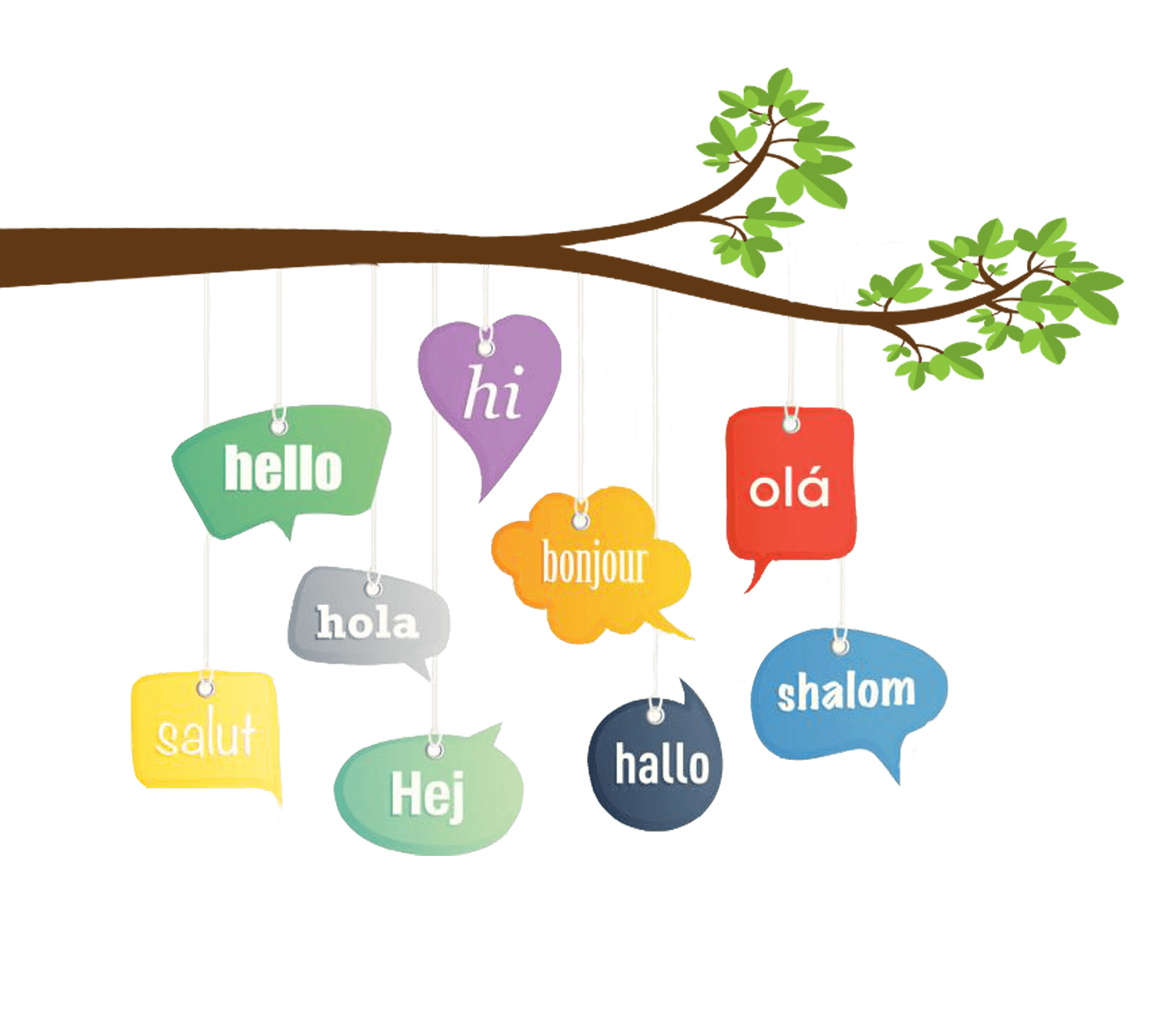 Click on a setting for more information!
"So far I have found Educare for Early Years fantastic, I feel comfortable and happy leaving my child here. All the baby room staff, for me, have been superb. I am very grateful for their support and professionalism".
Parents of Jessica, aged 12 months
"Isabel loves nursery and is making excellent progress. I find all the staff friendly and approachable and I am always made to feel valued. My husband and I go to work happy and secure in the knowledge that Isabel is receiving first class care".
Parents of Isabel, aged 2
I honestly can't believe how wonderful the Bury team have been! He absolutely loves nursery to pieces and it's like a home away from home! The staff are all lovely and nothing is ever too much to ask from them.
Facebook review October 2017
From the moment I stepped through the door I knew this was the right place to start my sons education. The team are fantastic, committed and have everything under control. My son has developed in every sense and most importantly he's happy and content.
Facebook review February 2016
Latest News & Ideas for Home
Playdoh is so easy to make and can provide hours of fun for toddlers and pre-school children. Getting creative and hands-on really helps to stretch youngsters' imaginations and you can also use playdoh to teach children skills such as sharing...
This week was supposed to be all about life cycles...