Community Classes at Educare for Early Years
The International Association of Infant Massage course is derived from Indian and Swedish massage traditions as well as yoga and reflexology.
During the 5 week course at Educare for Early Years you will learn massage strokes that will help to relax you and your baby as well as having the opportunity to spend quality time together.
Courses run on supply and demand so you will never have to wait months to be able to enjoy a baby massage class!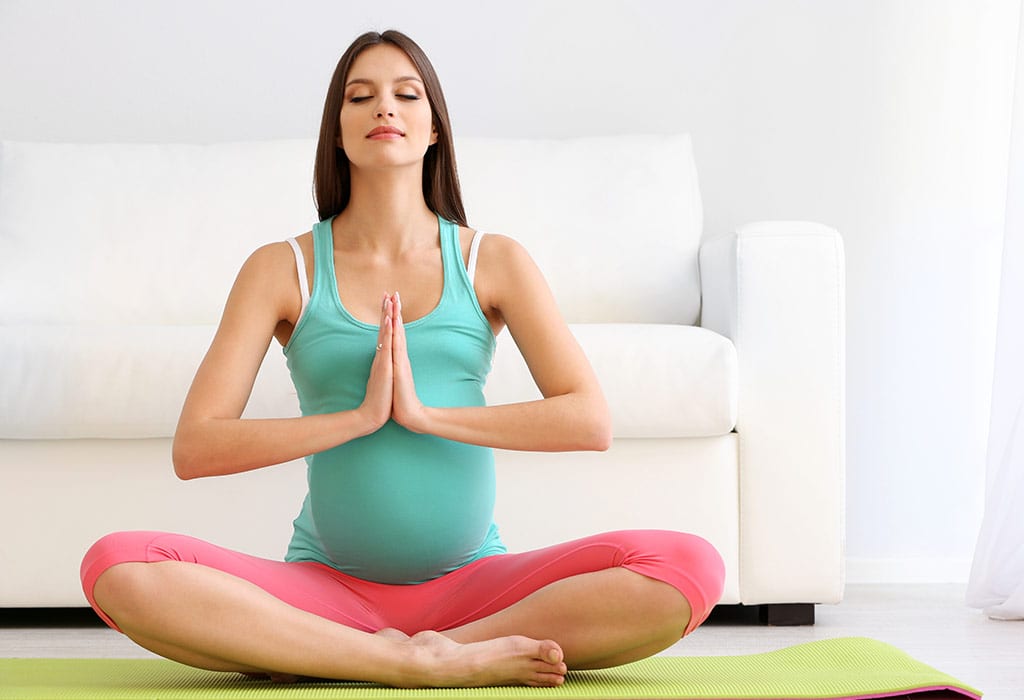 Pregnancy Yoga Thursday 4.30pm
Here is the link to book a space for the Thursday prenatal class. 
Here is the link to complete the prenatal registration form, 
Prenatal Yoga Health & Registration Form | AnitaYogalife
Benefits of prenatal yoga Exercise during Pregnancy
Pregnancy yoga poses can dramatically reduce common pregnancy aches and pains, especially in the lower back and pelvic region. 
Whilst hip opening exercises can help you and your baby prepare for labour. Poses can also help:
    •    Increase the strength, flexibility and endurance of muscles needed for childbirth.
Reduce stress
Improve sleep
    •    Decrease lower back pain, nausea, headaches and shortness of breath, Decrease nausea & Lessen headaches
Reduce hip and pelvic discomfort
Ease pelvic girdle pain, SI joint pain, SPD 
Prevent sciatica
This is a safe forum for online classes for mama's to be to connect. 
Mum & Baby Yoga Friday 11am
Here is the link to book a space for the Friday postnatal class. 
Here is the link to complete the postnatal registration form, 
Benefits of postnatal yoga of Doing Baby Yoga for Mom and Baby
    •    Time to focus on both of you and to enjoy a  great Bonding Experience With Your Baby. …
    •    A gentle way to ease back Into Yoga. …
    •    Time to focus on your Emotional Well-Being which will in turn benefit your baby
    •    The psoes and movements for the baby wil benefit digestion for Baby. …
    •    Baby Yoga will help Baby Sleep Better. …
    •    It Keeps Baby Happy Through Repetitive, Soothing Motions. …
    •    It Establishes Long-Term Exercise Habits for Baby.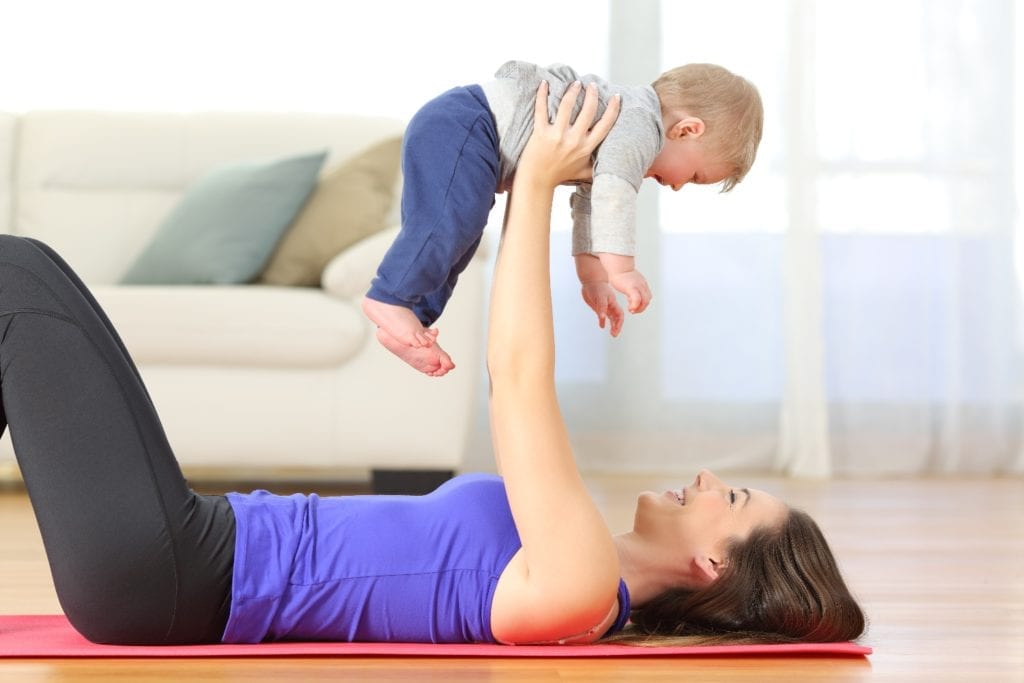 Community Class Benefits
There are many benefits to Infant Massage not just for your baby but for you too.
Benefits for your baby
Helps your baby to feel securely attached
Helps your baby to feel loved, valued and respected
Reduces crying and emotional distress
Increases levels of relaxation
Helps your baby to sleep longer
Develops body awareness and coordination
Helps with relief from colic, wind, constipation and teething pains
Benefits for you
Helps you to bond with your baby
Allows you to gain a deeper understanding of your baby's behaviour, crying and body language
Helps you to provide an enjoyable opportunity to spend one-to-one time with your baby
Allows you to feel the relaxing effects of massage
Helps to increase your confidence and ability in nurturing your baby
Helps you to develop a life-long learning skill
"I liked the progressive learning, I learnt more about my baby's likes and dislikes and the atmosphere was friendly, open and welcoming".
"I learnt more about which areas my baby liked being massaged. Sarah was gently spoken and the atmosphere was relaxed".
"I enjoyed the one-to-one time with my daughter, the stomach massages helped a lot with her bowel movements and she really enjoyed having her legs massaged. Sarah made the atmosphere very calming and relaxing. This class was brilliant and I'd highly recommend it".
"The songs and associations were really good, making it easier to remember the strokes. Sarah was very friendly and took the time to focus on all the babies individually".
"Sarah was very informative, explaining the strokes and the benefits of them. I learnt a lot about how to relieve wind, colic and teething pains. Sarah was always asking if we wanted strokes repeating and provided spare towels for wee accidents! I also liked the fact that Sarah knew everyone's names".
"I liked learning the massage strokes, building them up each week. I found the colic, gas and teething massages very interesting. Sarah always made me feel comfortable even with my noisy baby! I've learnt a lot on this course and have been able to go home and share this with other family members".